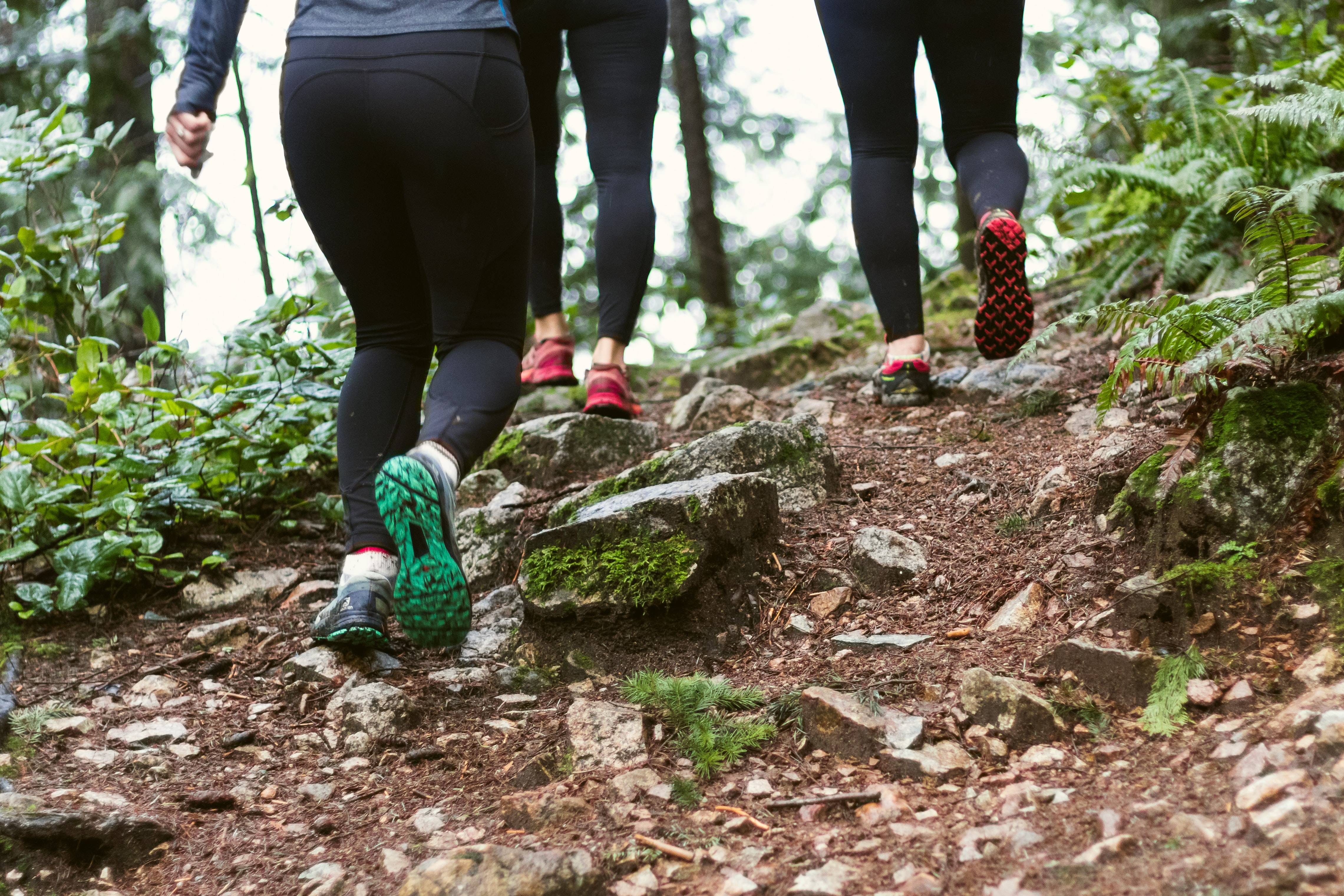 Hello, we're flatbelly organics.
We believe in fueling the body with the best quality vitamins and supplements for every age and every stage. 
We believe in our products and the people that make them and take them. Our products are third party tested and guaranteed for purity and potency.  We strive to source local manufactures of our products and raw ingredients to maintain quality control. 
We value real ingredients for real results. We have over 15 years of experience in the health and wellness industry and have brought our passion for helping people into the quality of our branded products.

Why "flatbelly"?
We believe a healthy gut is a sign of a healthy body. We pursue a conversation about gut health and how it affects our overall health and wellness.  We encourage healthy digestion and daily intake of quality naturally sourced vitamins and minerals to support a happy, healthy lifestyle. 
If you are in the 4-Corners area, stop by the shop at 1 West Main in Downtown Cortez, Colorado and enjoy our smoothie bar, local produce, local meats, grab and go lunch options, natural and organic grocery as well as a great selection of quality vitamins and supplements. Our friendly, helpful and educated team is here to assist you.
Also, stop by our sister-store Run+Hike for all your outdoor gear, apparel and footwear, conveniently located next door to flatbelly organics.